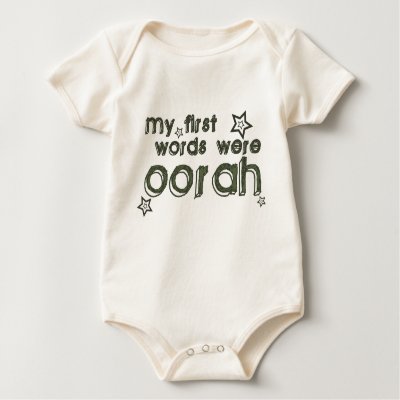 Gaining traction in Frum society over the last decade, some causes/ maledictions / marketing campaigns have become
so
ubiquitous and in-your-face that there is just no avoiding them nor feigning ignorance about them. Think; emails for the
Erev Rosh Chodesh
Sivan
Tefilas HaShela'h
, posters and websites for pilgrimages to Uman and Lizhensk, Kupat HaIr inserts into your favorite publication, bonfires and Chai Rotel Mashkeh campaigns for Lag B'Omer, Shaimos trucks on every corner from Purim until erev Pesach and/ or that old evergreen: slanted not,
kholila
, curved Menorahs surmounting Chabadsker piloted automobiles for weeks before, during and after Chanukah.
But the granddaddy of them all, the undisputed champion of unceasing, ululating, unctuous, obnoxious, ostentatious ubiquity is... Oorah. What with their $5-a-Prize Chinese Auction (is there any one left of the Jewish faith in the USA or Israel who has NOT received either a snail-mailing or emailing or both from them???) and it's attendant Radio-thon, Fiveish mascot and "Shmorg" kosher entertainment DVDs, troops of gaudily masqued Yeshiva Bochrim collecting for them on Purim in any community with a population of more than 50 Jews, their Kars-for-Kids radio ads in all 50 states and their Cucumber and Kirby Card telecommunications empire, Oorah, like queers, are everywhere and we better get used to it.

But I can't help it. I CAN'T get used to it. Almost without fail everything I see and hear from Oorah makes my blood boil. There latest assault on my sense and sensibilities is a video clip called "Stuff people Say about Oorah".
At first watch it seems harmless enough... even encouraging. What could be wrong with some self-deprecating humor? At least it shows the good-natured capacity to laugh at themselves, to not take themselves too seriously. It also shows that they are not a bunch of naive fools unaware of the heavy criticism being leveled against them.
But after thinking about it for a minute I realized that the Oorah-philes who produced this were not poking fun at themselves at all. No, they are mocking and basically flipping the bird at ALL of their critics. The point of this video exercise is not to acknowledge valid criticism and to take some corrective measures. Instead, by incarnating (or, considering how cartoonish the clip is, perhaps animating is the more precise verb) their critics in the persons of the ugliest of ugly Kharedi stereotypes, not to mention the most repulsive of misogynist stereotypes, Oorah is declaring that all of their critics are mean-spirited,
klain-kepeldika
, moronic
Über- Yeshivsih/ Über Heimisha
fools. They are effectively invalidating and silencing any criticism that could be leveled against them because, after all, look who's doing the criticizing and complaining.
I have a confession to make: I received this clip in an email. Why? How did I ever get on their emailing list? Because I
do
contribute to the annual Chinese Auction. Then again I play Powerball and Mega-Millions as well. The subject line of the email inquired "What do you think of this video?" Well Oorah, you asked for it and now you've got part of it. Consider this blog post the beginning of my response to your email.
Next up: Stuff One No-Account Blogger Says About Oorah.